About the Academy
Amadeus Academy leads musicians of all ages and skill levels towards a greater enjoyment of music through private and group lessons on the piano. Learning to play the piano is the best way to begin your musical development because people of all ages and temperaments can learn to play the piano. Beginning lessons are also available in voice and on a variety of band instruments. New students are accepted throughout the year.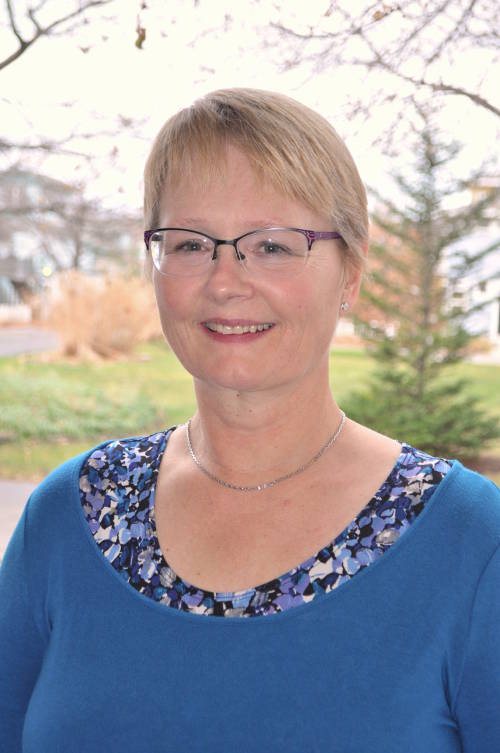 About Chris Fritz
Chris Fritz graduated from the University of Wisconsin-Eau Claire with a Bachelor of Music in Music Therapy. She taught piano privately in northwest Wisconsin for over 40 years.
She was also very involved there in accompanying at schools, playing for churches, and serving as rehearsal and show accompanist for musical theater productions.
Since relocating to Tennessee in 2016, she has been serving as the accompanist for the Tennessee High School choirs and has also accompanied the Vance Middle School choirs and the Sullivan North Middle School and High School choirs for their concerts. She also serves as rehearsal and show accompanist for the THS musical theater productions each spring. She is the keyboard player for the worship band at Colonial Heights United Methodist Church in Kingsport.
Chris lives in just outside the Bristol city limits, off Hwy 126, with her husband, Don, their boxer, T Edison, two goats, one sheep, a dozen hens and Elsa, the fearless Great Pyrenees, who keeps them all safe. Chris and Don have four married children and fourteen grandchildren.